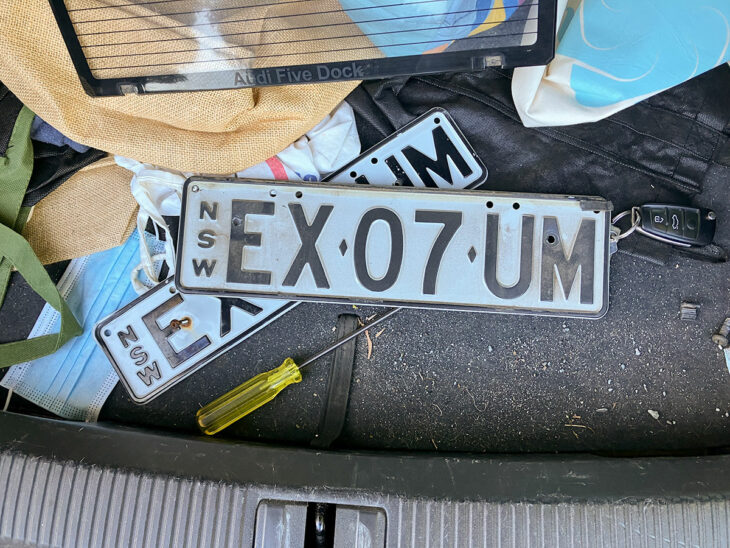 I returned these number plates to the motor registry recently, in preparation for our new car's arrival.
I found it quite poignant that the introduction of Exchange 2007 Unified Messaging (EX-07-UM) marked the beginning of the Microsoft chapter of my career, and now that I've retired, I'm also retiring the plates that accompanied me throughout.
As well as returning the plates, I'm also bowing out of the Most Valuable Professional (MVP) program. You need to maintain a contribution to the Microsoft community to be 're-awarded' each year, and in retirement my focus has changed.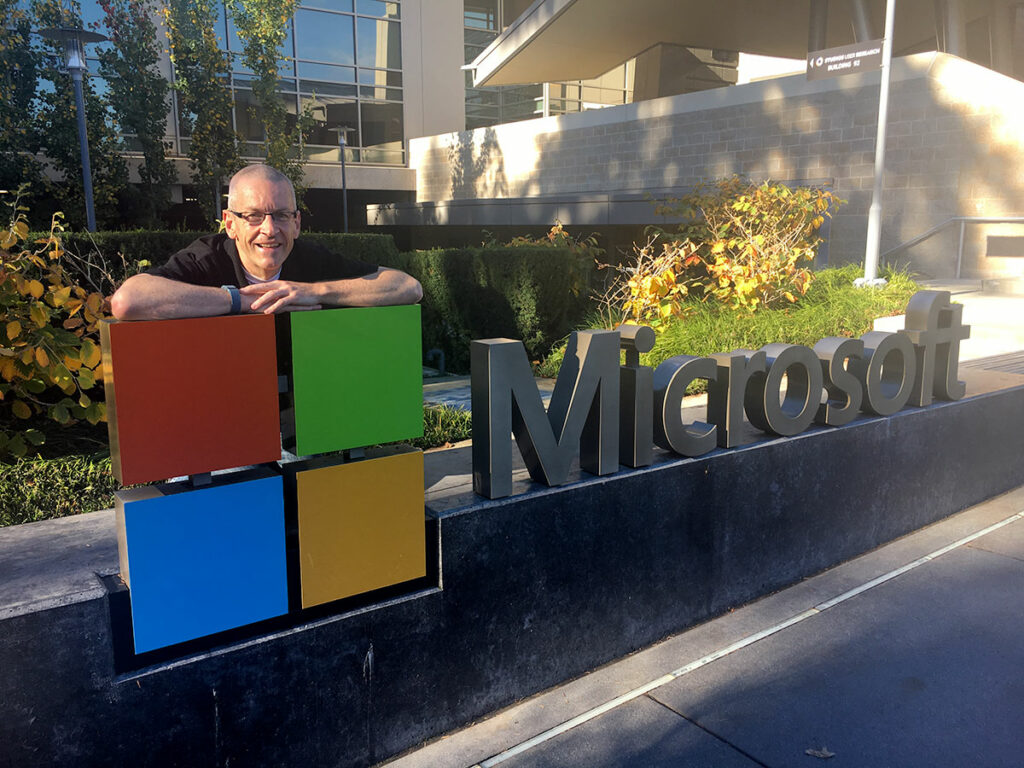 My time as a Microsoft consultant and ultimately an MVP spanned two Lync conferences and a handful of pilgrimages to the mothership, Microsoft HQ at Redmond, Seattle. I deployed tens of thousands of "ends" across four rapidly evolving iterations of the technology, along the way meeting and working with some amazing people as customers, colleagues, industry peers and vendor representatives.
I have great fondness for the Nortel chapter that preceded it, but the Internet brought to the Microsoft portion of my career a globe-spanning camaraderie that I really treasured. I enjoyed contributing to that, and being able to benefit from the tools and wisdom that my peers added. I can close that chapter and reflect on it happily.
Whilst the MVP logo might have to go, the rest of the blog will be staying. I'm still providing bits of legacy Skype for Business support, but you'll see more electronics, home automation and maybe some recipes.
Now I just need to figure out what the new car's number plates will be.


– Greig.