It's been a while coming, but it's here now (as of today – May 11th, 2011):
(Here's my earlier post on the subject).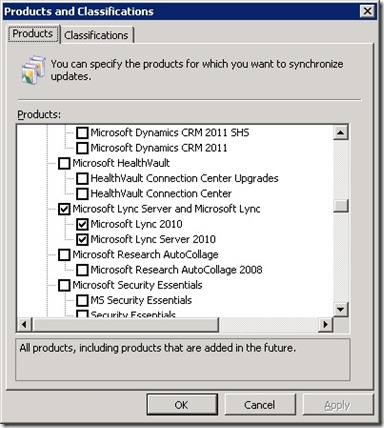 Another interesting find here is that the option to load the update is added to the right-click menu: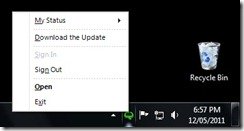 Strangely, I've noticed on multiple Win7 machines that when you bounce through to Windows Update, and it finds the update, the links "10 important updates are available" and "1 optional update is available", aren't clickable: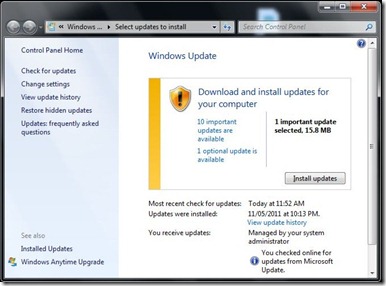 You can click all you like on the hyperlinks but you won't get anywhere. The clue is in the text to the right: "1 important update selected" – so it's pre-selected the update for you – all you need to do is click Install updates!
… And here's the evidence of success (from an XP test machine):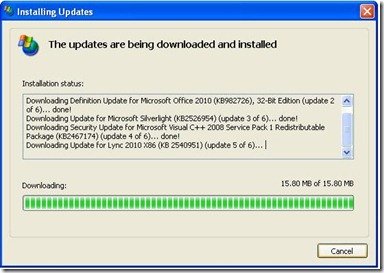 (Trust me – it works on Win7 too – I just wasn't quick enough with the screen-grab).