I've written before about the lousy state of the lighting in the new home we bought last year. Fortunately we moved in during Summer, so the days were long and the need for lighting minimal.
Early in the research phase someone introduced me to the concept of Human Centric Lighting, and I was hooked. That "led" (sorry) to quite a lot of research, and ultimately the only player with a suitable product in the market here in Oz was Brightgreen, and its "D700" family of LEDs.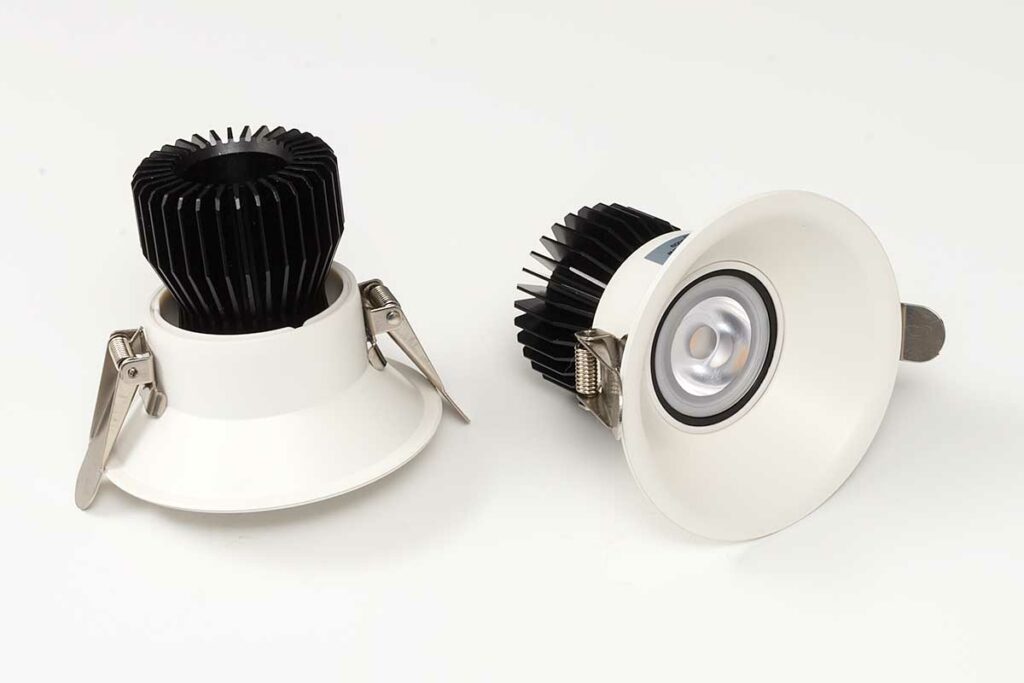 Human Centric Lighting?
You mightn't have heard of Human Centric Lighting [HCL] called by that name, but you've most likely already encountered an application of it.
Continue reading 'Review: Brightgreen Day Shift LEDs' »